ASSALAMUALAIKUM !
Annyeong haseyo.
Hello earthlings.
[WARNING]
DO NOT EVER LOOK AT THOSE PICTURES MORE THAN 3 SECONDS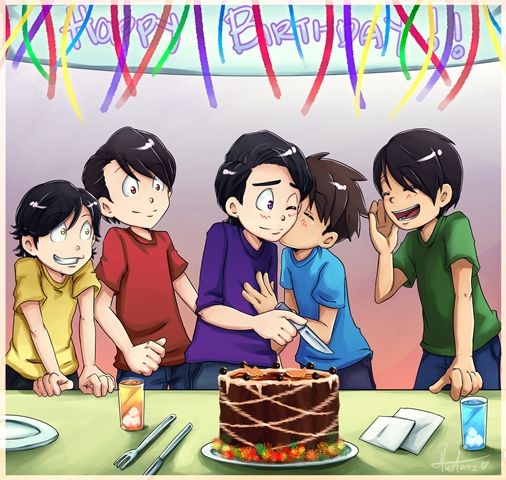 ♥ MATSUMOTO JUN ♥
OTANJOUBI OMEDETOU!
Such a long time since I had wrote about this guy. But it doesn't mean that I'd forgot him at all. He's always considered as my great number one! Jun-chan ~ Happy 29th birthday my lovely Matsujun
♥
Please do not married yet and wait for me okay. It had been 6 years if I'm not mistaken since my first day gave an eyes on you right. I know that you'll never read this. And the thing that you had most - English. Okay but still I want to talks more hewhew.
My baby Jun ♥ Flower boy since a little kid *o*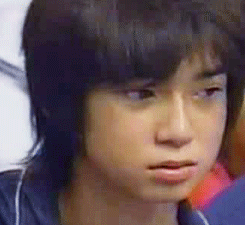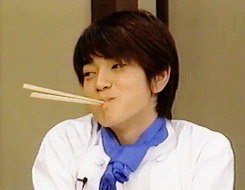 lemme bit your chopstick please ;~;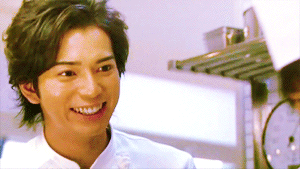 KYAA ~ HOW CAN THIS BOY GROWTH SO HANDSOME DAY BY DAY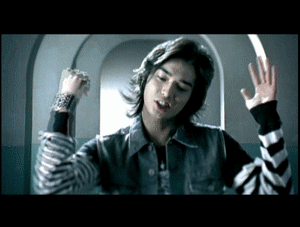 Stunning on the picture *o* You always handsome like you do! I don't know how to express it myself TT-TT Maybe this is the only way I can show that I love you. You are really gorgeous! Yes, you are! Since my first glance on you, you had melted my heart and took it far away from me. When you gonna send my heart back? How can I live loving you without my heart? It's gonna hurt me, Jun. Onegaishimasu!
What had you done until I became like this? I love how you smile, how you walks, how you sit, and even just standing. I love your every role and act. I love your voice even you're not singing and just talking. I love how you dance and it's really make me stunning *o* And what your biggest sin is make me fall in love with you! You should be responsible for that.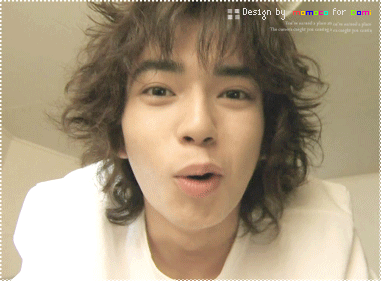 Kyaaaaaaaaaaaaaaaaaaaaa kawaaaaaaiiii ne ~ Jun-chan, please live your life healthily. Sorry for not being by your side. Hope you'll always succeed in anything you do. I will never miss your drama and movie. Keep five and storm with Arashi! Arashi ganbatte! Aishiteru
♥
Please, do kiss me on the screen first before I finish my words.
*kiss* *kiss* kiss* *kiss* *kiss* *kiss*
If not because of my instinct afraid Jun-chan stolen by you you and you, I had put all of his gif and jpg pictures maybe.
ENOUGH WITH SCARY FAN-GIRLING THINGS
Till then ByeBye ♥
Let's watch this fanvid first. Last year present from fans.
Can't stop looking at him *faint*
---
Don't Be a Silent Reader Because You Have an Identity
---