ASSALAMUALAIKUM !
Annyeong haseyo.
Hello my lovely primadonna(s)
OUR LOVELY TREASURES HAD WON 2 AWARDS!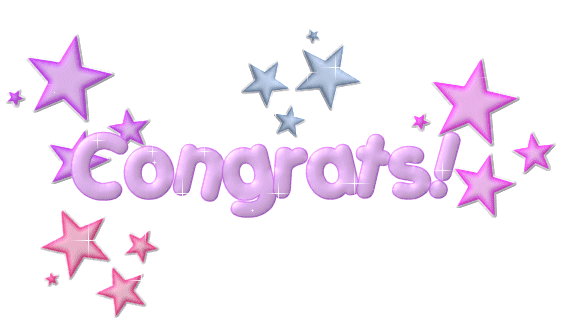 Glad to heard that FT Island had won two awards for GDA this year. OMG! I can not express my feeling right now. I just feel like my heart will be exploded after take a peep at my twitter's timeline.
CONGRATULATION FT ISLAND!
The Best Rock Musician of the Year Award
The Cosmopolitan 'Fun & Fearless Musician' Award
Hongki's hair do looks like Beyonce's :D Seriously he reminds me of her. Compared with his hair before, I prefer this one. The style before was damn suck! Errr sorry to say but just talking the truth.
I can see my Hoonie Honey was really happy and enjoy this moment. Just look at his smile. Omagaaadd! He makes me melting once again. Oh that boy! For the God sake, please do not expose your smile-to-ear like that all the time. I'm begging right now LOL :D I'm also happy when all of my boys are happy just like in this picture. Hyunnie and Jinnie were damn happy till makes them kiss that trophy.
The best moment for me as a Primadonna was when I saw this one on my twitter. OH MY GOD! #CONGRATSFTISLAND was on the worldwide trends (WWTT) and they're at second rank! What can I say after look at this trend? For sure there's nothing else than my tears might describe it. Such a long time they did not win any awards in Korea. GDA was really such a real stage to judges any artists. And FT Island really deserve it.
And when I know that they're also trending at the top of Indonesia's trends, I was really shock. OH MY FORSAKEN GOD! How can Indonesian Primadonna makes this! Damn jealous because there's not a lot of Primadonna at Malaysia. But still, I was feeling so good with this one and the worldwide trends.
This is a good opening of 2012 for FT Island. Hope they'll doing well along this year.
See you guys next entry ByeBye
♥
p/s - I AM PROUD BEING A PRIMADONNA!
---
Don't Be a Silent Reader Because You Have an Identity
---