ASSALAMUALAIKUM !
Hello my lovely viewers.
Hope that I'm not too late wishing you for the happy new year.
Hope all of us had gained something useful on the last year.
Everything that undone yet, we'll make it done this year. I would like to be more serious this year. What I mean is, I will be serious in everything that I do. No more play around and wasting time without earn anything. And the most important thing, there's no love for me along 2012. Hopefully. ByeBye 2011. Aaaaaaaaaaa~ I can't believe that we've step into 2012.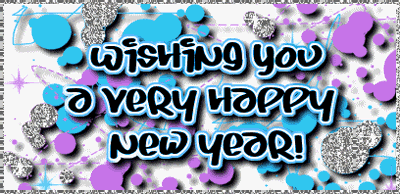 ---
Don't Be a Silent Reader Because You Have an Identity
---